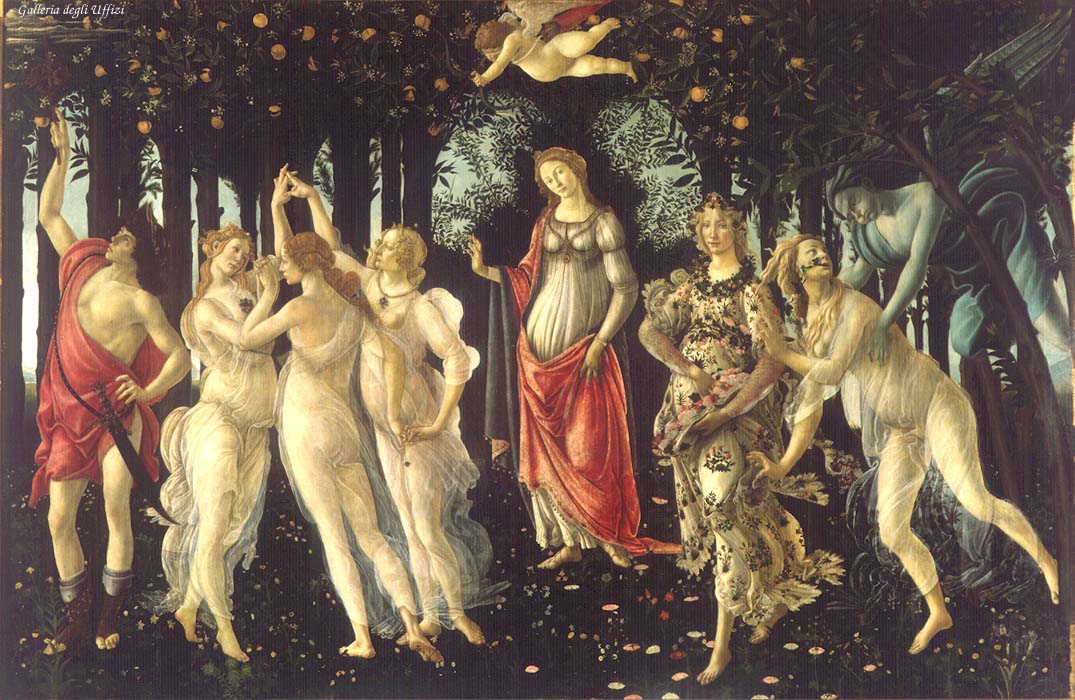 The sinners stand as though enchanted, their faces lifted. A path has opened in the darkness, a promise has been made, evidence has been presented: all will be saved, no explanations necessary—the magical dark-blue abyss, raised above us by nameless artists, speaks for itself, sings in a wordless language. The blue flows down toward the garlands of fruit and leaves.… Everything disappears, but again and again the lights flash on, the fête is endless, and any minute now the angels will begin to sing. Let there be light! – Tatyana Tolstaya, See the Other Side
.
" Three Summer list. No.1. Melodrama "
01. Antonio Vivaldi – Il Bajazet (Il Tamerlano) / Act 2 – Anch'il mar par che sommerga
Cecilia Bartoli – The Vivaldi Album / Il Giardino Armonico (1999)
02. The Mekons – Dickie Chalkie And Nobby
Natural (Quarter Stick, 2007)
03. Uzeda - Steam, Rain & Other Stuff
Stella (Touch and Go, 2007)
04. Blonde Redhead – Harmony
La Mia Vita Violenta (Smells Like Records, 1995)
05. J.S. Bach – BWV 803 Duetto
Vol. 6 (CD16) Organ Works XVI ()
06. Cheval de Frise – deux nappes ductiles
Cheval de Frise (Frenetic Records, 2003)
07. Antonio Vivaldi – L'Orlando Finto Pazzo / Act 3 – Qual favellar?…Anderò, volerò, griderò
Cecilia Bartoli – The Vivaldi Album / Il Giardino Armonico (1999)
note: Late spring early summer mood. This actually is an old list consisting mainly baroque pieces that I tweak and make it to more head bopping beat. (So it's really a modern pop rhythm constructed using various styles.) I like the odd mood the list gives, sort of ultra cosmopolitan texture of an old city, say Rome. Maybe I'll go tired of mixing post-rock with baroque soon. but right now they are infinitely amusing to me. I like the tension. So this is the first list in summer head bopping, euro oriented sound. enjoy.
And everybody. Please welcome two new MdM posters: Jungle (he is from Italy) and stclown (he is from UK)
image: La Primavera, "Allegory of Spring", Sandro Botticelli. Galleria degli Uffizi, Florence